Dynamics
Detailed information about activities/announcements officially released by Fuzik
Fuzik entered the field of new polymer materials
2021-07-01
With the expansion of the company's scale, Fuzik has transformed from a traditional manufacturer of car electronics to a comprehensive operator of automotive supplies.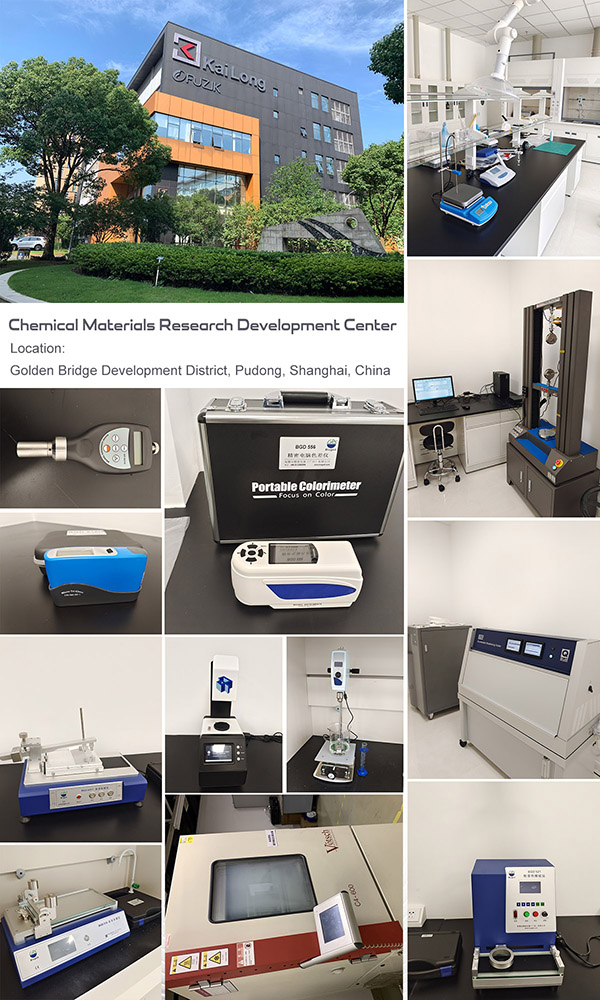 After the company established a team of electronics scientists in Sichuan in 2019 and built a radar research and development lab, this year it has formed a team of top-level materials scientists in the world, and established a new materials lab in Shanghai to fully prepare for the rapid growth of new businesses in the future.
The team focuses on the research and development and application of new polymer materials for automobiles. The products supervised include: hydrogen energy fuel cell core components, paint protection film, window solar films, wrap films, acoustic materials, etc.