Dynamics
Detailed information about activities/announcements officially released by Fuzik
Fuzik won the Industrial Design Center of Chongqing City
2021-05-01
The award ceremony of the 2020 "Wisdom Cup" China (Chongqing) Industrial Design Competition was held on April 28, 2021 in Banan District, Chongqing.

On the spot, the organizers awarded licenses to 31 Chongqing Municipal Industrial Design Centers in 2020.

The relevant person said that today's award ceremony is not only an encouragement and affirmation for the excellent works and designers of the competition, but also a platform for gathering all parties to build a platform for industry exchanges and cooperation, promote the transformation of original design innovation and design results, and help Chongqing The industrial design industry developed greatly.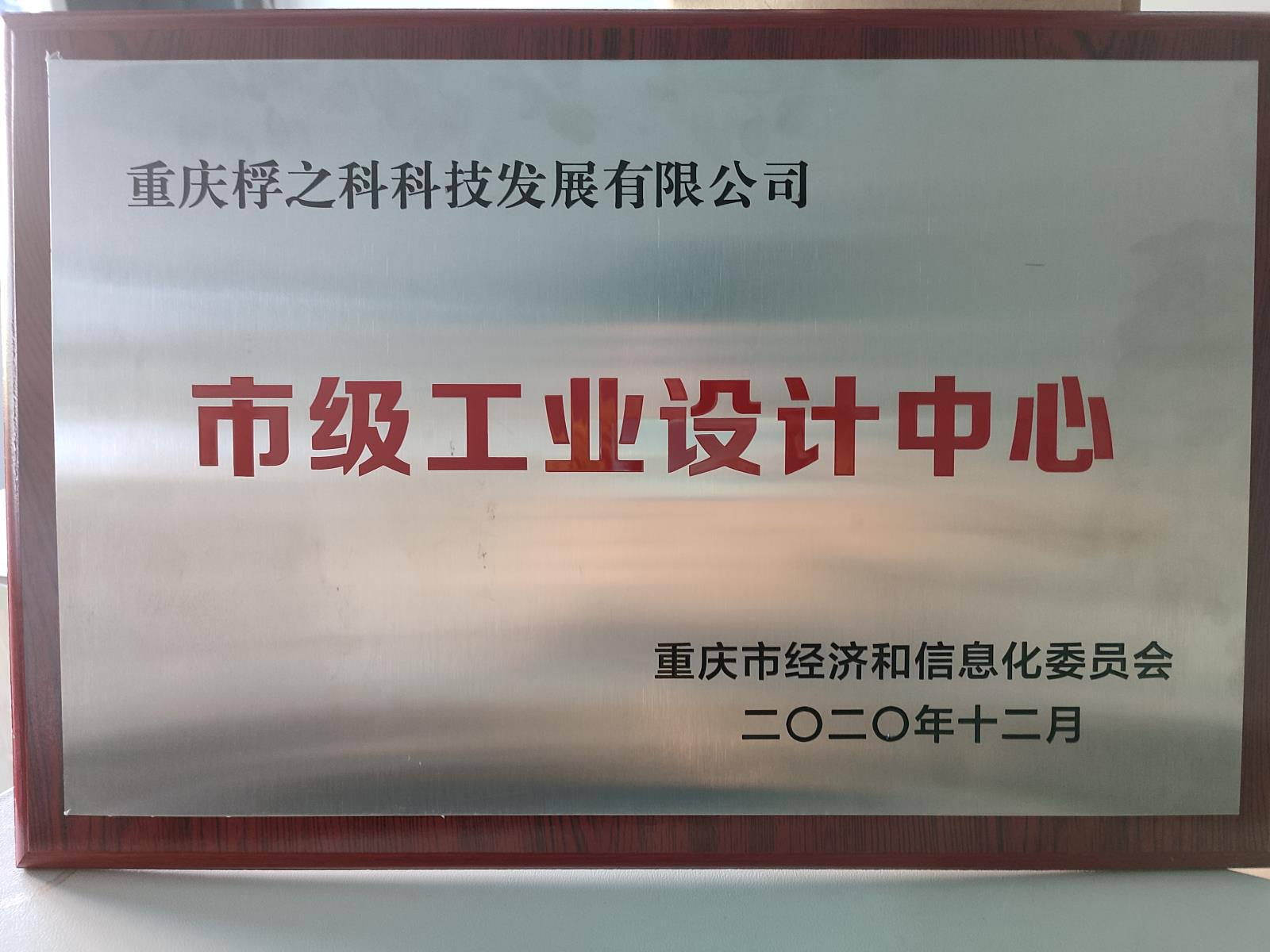 The recipient of the award from Fuzik made a speech at the award ceremony: We will continue to work hard to do a good job in research and development, and contribute to Chongqing's industry.