Dynamics
Detailed information about activities/announcements officially released by Fuzik
Mizway and Sirui (思锐) Notification
2020-06-18
Dear Customers,
Mizway will be off the APP store after Jan. 30. If you have downloaded Mizway on your phone before Jan. 30, you can continue to use it.
After that, please download our Chinese APP Sirui "思锐" and use your Mizway account& password to login.
Sirui 思锐 download: https://img.mysirui.com/siruiaDownload/
Download Screenshot
Login Screeshot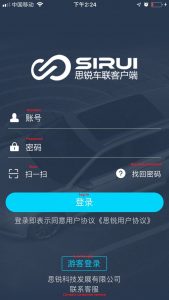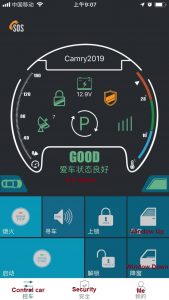 Tracking Function Screenshot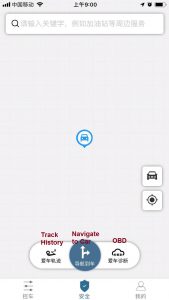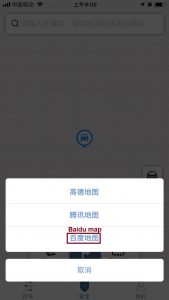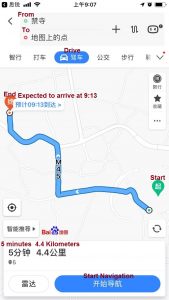 Track History Screenshoot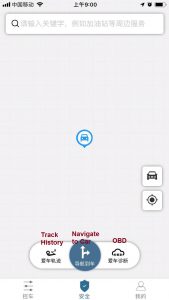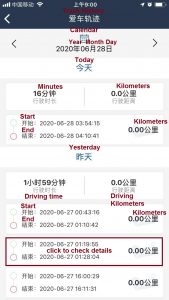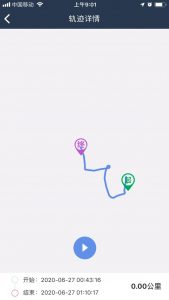 If you have any questions, please contact us freely.
Best Regards!


No tags for this post.